NorthCreativeStudio
is a Sheffield-based graphic design and marketing agency.
Founded in 2008, we are a talented and imaginative team who apply creative thinking to help our clients stand out from their competitors.
Successful work comes from a strong relationship between the client and agency, and a thorough understanding of each others' businesses. We are straightforward, hard-working, reliable and good listeners — everything you would expect from a dependable agency.
• Corporate communications
• Managing the design process
• Personalised direct marketing
We have extensive experience with businesses working in the entertainment, charity, voluntary, health, retail, finance, communication, sport, leisure, education, utilities, construction and public sectors. 
These are just some of the people we've worked with over the last 15+ years —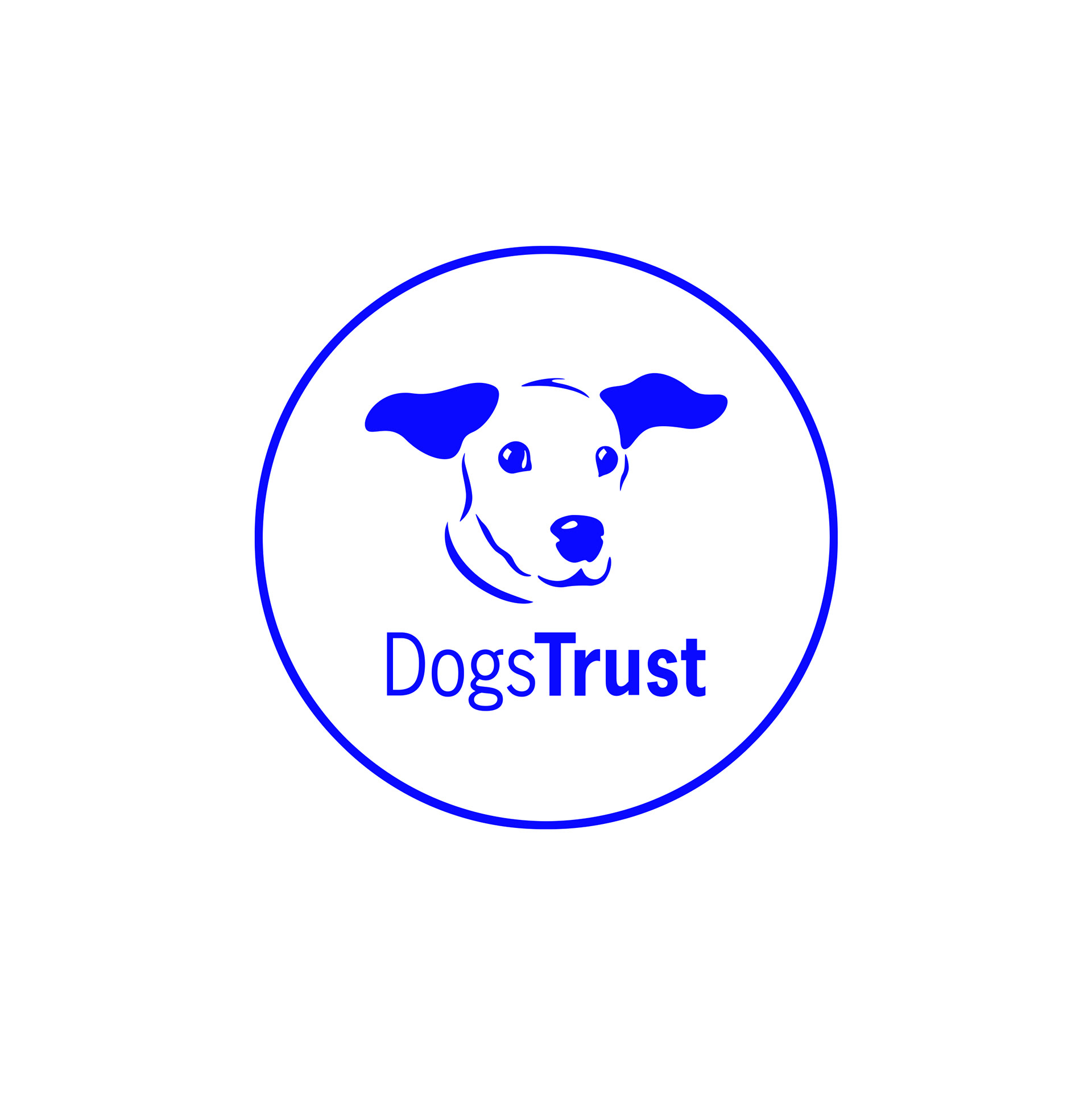 Note:
Due to the small size of our agency, we're unable to offer internships or work experience.